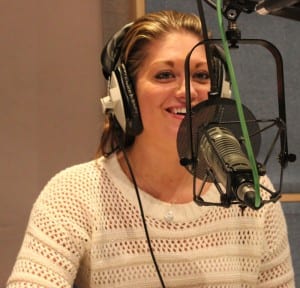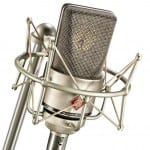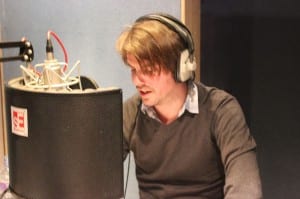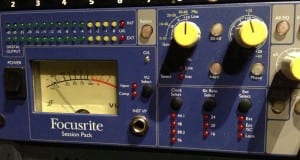 Affordable Professional Production
Looking for Voice Over recording but don't want to pay London or Big Agency rates?
Tired of paying for those plush receptions that you rarely use?
Perhaps you wince when you receive those huge agency bills?
At Silver Street Studios we give you a Professional Service at an affordable price

Pay Less – Big Studios Mean Big Bills
Big studios and agencies have huge bills themselves!  They have big spaces to pay for and multiple employees as well as big profits for the owners to take out. Any attempt to cut expenses for them is difficult. They also have to get so many people through the door, you might just feel like you are on a conveyor belt.
Hi-quality without the frills.
What if you could keep the same high-quality final product, save money and enjoy the process? You can be as involved as you want, as producer, voice or as an observer. What if you too could monitor costs and project details daily online? Our skill is making you thrilled without the frills.
Access To Huge Pool of Talent
Whilst the price of equipping a professional voice over studio is going down and down, the price of salaries and rents are not. We use only (regular)  freelancers so you're not paying for any thumb twiddling between jobs.  It's also possible to source quality voice talent directly and transparently online without the need for old-school gatekeepers. This makes it easier for you to choose voices for your project needs and budget. We do have a growing roster of professional voices that we can recommend and would be delighted to help you source other voices.
World Class Equipment – Make Sure that It Sounds Great
We use broadcast industry standard equipment such as the Neumann TLM103, TLM67  and Electrovoice RE20 microphones and recording channels by SSL and Focusrite for world-class recordings. Recording and editing is done on the State of the Art, AVID Pro Tools 10.
Creative Team – Sound Effects and Music
Music, bespoke sound effects? No problem! Our creative team include musicians and sound designers. Real instruments, virtual instruments, screams, whispers, plops and bangs as quick as you can click your fingers, stamp your feet….
Voice Over Recording – Professional Product
We have room for up to 5 voices around a table in discussion or MultiVoice recording.
Whether your need is a professional recording for CD, Video, DVD, eLearning or a Podcast contact us now with your details and we'll get right back to you.
Have a look at our Voice Over Studio