Spencer Brooks - Sound Engineer Folk and Acoustic Music
Folk and acoustic music recorded perfectly..... naturally.
About Spencer
If you play acoustic music and you're looking to make a recording that represents you well - so that you can sell some records, get some gigs, or just capture the music for your own sense of pride - I'd love to help.
Hi,
I'm Spencer and I've been involved in music since I was eight. I started playing picking-style acoustic guitar, moving on to music production in my teens.
I love all kinds of acoustic music but in particular people like Tommy Emmanuel, Antonio Forcione, Jesse Cook, Martin Taylor also people like Nahko And Medicine for the People, and Xavier Rudd.
Get Your Free Guide to Finding Acoustic Gigs in Berkshire to Play
---
Find the promoters to approach and the venues to play in if you are an acoustic musician in Berkshire.
How I got here
I learnt my trade recording myself and others at home and in studios, as well as working every week as a live sound engineer. ( See my guide on where to play and for whom above )
You can be confident that I know what you are going through.
But it's not just first hand experience! I also studied at ACM in Guildford, from where I have a degree in professional sound production.
Who I Work Best With
I like to work mostly with folk duos, folk and roots bands and solo acoustic singer songwriters - performers mainly. Folk is a wide genre, for me it includes not only traditional and modern folk but also Gospel and World Music and others.
I'm easy going yet focused, helping you to be the same.
Recording with Me
When I work with artists I like to put you at ease first. So much of recording acoustic music relies on you being relaxed. I work with you too to get you sounding great in the room before finally spending time setting microphones up to make the most of you, the instrument and the room.
Working with me, you can trust that you'll get a great sounding authentic recording that's ready for release. Use it to really show off what you can do, to sell more records and get more gigs.
If this sounds like you please do get in touch or book a session.
​

"Very pleased with the results on the tracks we worked on together. "

"Really enjoyed working with Spencer in the last couple of months."

"Very professional and supportive recording experience..."

"I'll be back and recommending your services to others tor sure."

"Thanks Spencer!! "

Rob Robson, Folk Singer
My Services
I offer a couple of main services that serve as a quick way for us to get used to working with each other, whilst creating something top quality for your promotion.
#ITSLive - Performance Video Recording
If you're used to playing live and are confident in your performance. This could be for you.
A live multi-camera, professionally recorded video performance to quickly showcase your work.
I'll mix the audio and our camera guys will do the rest.
From £25
---
Acoustic Recording Sessions
I offer both half day and full day recording sessions where we work on 1 or more songs to a releasable standard.
As mentioned above, I prefer to work with acoustic performers, in a fairly live manner.
1/2 Day £125
Full Day £200
---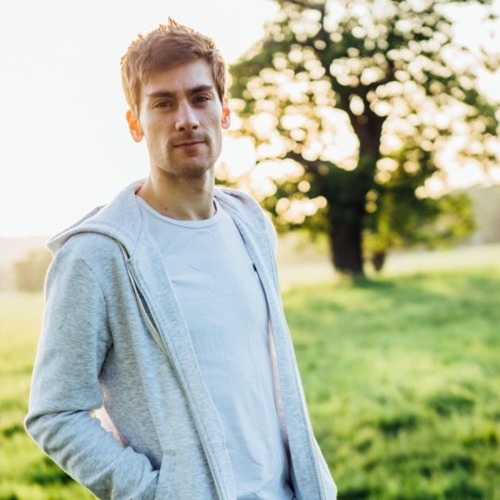 A day with Spencer
I met Spencer at the rock week heat that I played at the acoustic couch and he mentioned he worked in a studio!
Not having the money at the time, albeit, I managed to find some.
I would say 100% to work with Spencer, he was great to work with, able to have a laugh but also get quality recordings back! Everything you want!!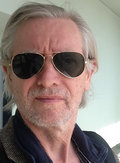 Spencer did really a great job technically and personality wise too,
Outstanding, Spencer did really a great job technically and personality wise too, I was very comfortable working in the studio with him, he made me feel at ease as it was my first solo recording. Took his advice and started a Bandcamp account today and my first ever written song New Day is on there.
Daniel Andrew
, Acoustic Musician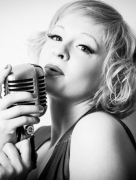 Fantastic thank you!
Fantastic thank you! So easy, very conveniently located, and Spencer is a lovely chap and knows exactly what he is up to.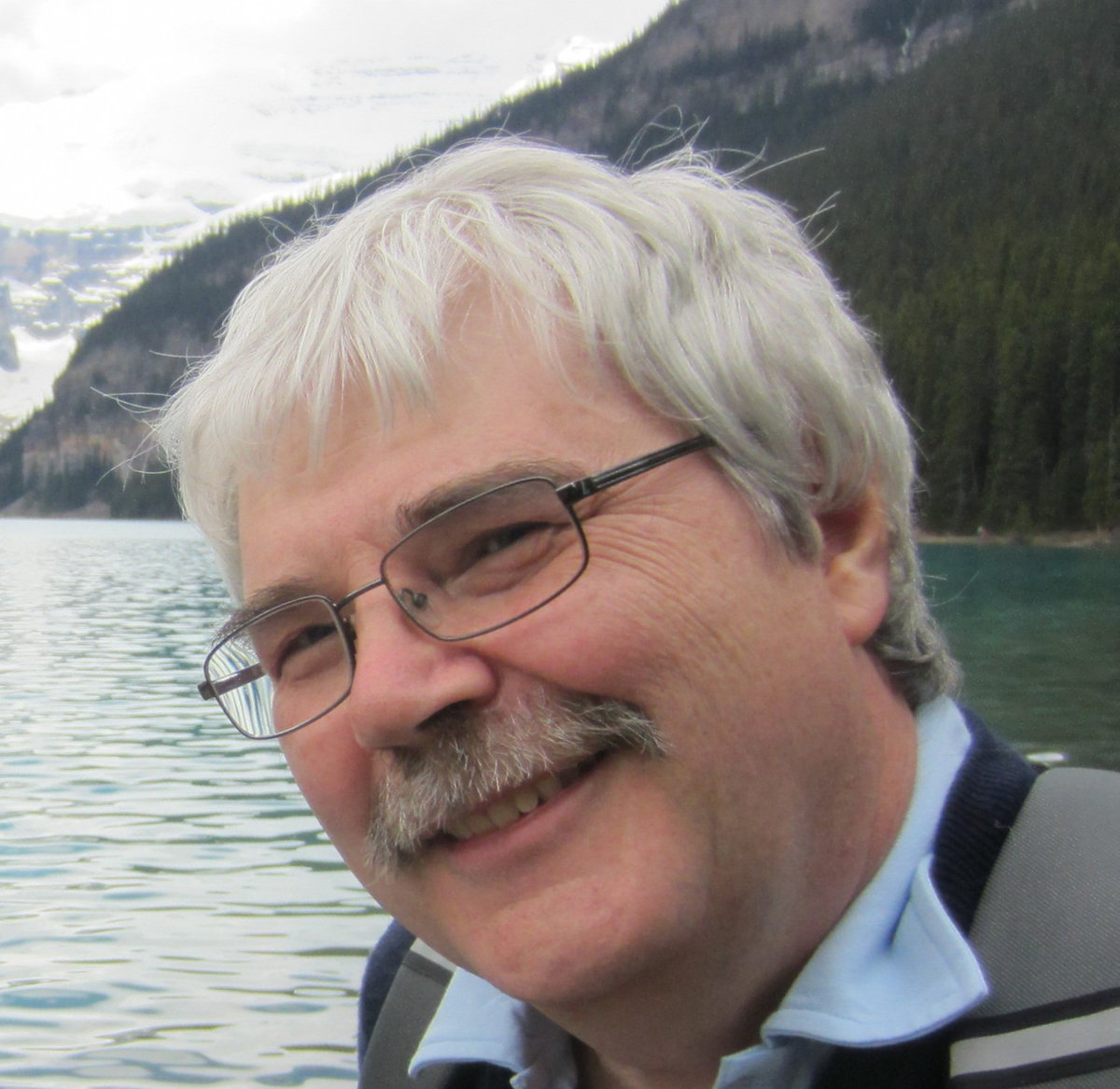 Working with Spencer Brooks at Silver Street Studios
I wanted to have some professional level recordings of a number of pieces that I have written with the goal to put them on Bandcamp and Soundcloud, given that I have often received positive feedback when I have played them live. I provided some demos via the Silver Street Studios website link to do this and Chris Britton at Silver Street Studios recommended working with Spencer given his passion for acoustic music
My main hurdle was uncertainty about the number of sessions needed to record a reasonable amount of material to a sufficiently high standard to release. In the event I was able to get 5 pieces recorded in 3 half day sessions and get them released on Bandcamp and Soundcloud. The facilities at Silver Street Studios are not particularly salubrious but Spencer's work kept me wanting to return to achieve my goal.
Spencer has a passion for acoustic music He is good at helping you relax and get the best out of a performance He is very professional He works quickly and effectively during the mixing process, working with you on agreeing the mix. For me this was particularly relevant for my setting of Rudyard Kipling's poem 'A Smuggler's song' where I recorded rhythm guitar, then vocals then 3 further finger picked overdub layers. He has a good understanding of mic positioning He is an expert on using ProTools on Mac for recording, mixing and mastering including applying effects where relevant If you have some acoustic music to record then working with Spencer at Silver Street Studios would be an excellent choice
Adrian Shury
, Adrian Shury
Get In Touch With Spencer
I'll be delighted to answer any questions that you might have.
Silver Street Studios
26-30 Silver Street, Reading, BERKS, RG1 2ST

07888 739050