Boutique Rehearsal Space for Acoustic, Electronic and Extraordinary bands.
We are not currently offering rehearsal sessions
We welcome regular and occasional sessions.
We know that not all bands or songwriters want to rehearse every week, and that your needs can be somewhat different to other bands.
Full Online Booking Calendar
A lot of rehearsal studios are filled with regular bookings and you can find yourself in a marathon ring-a-round session to find a session-time that fits your needs. Use our online booking calendar to see when the studio space is available and book it immediately
Private Studio
You want somewhere private to experiment and you don't want to have to turn your amps up to eleven to compete with the spill from bands in studios around you.
Help available
We leave you alone to work through ideas as well as rehearse your set, yet we're always here to help should you need.
This is one of those vibe studios! The live room brings life to acoustic guitars and drums, and they have such an interesting microphone collection. My band used to practice over in Wokingham, but from now on we will practice only here.
Google Review
If you're looking for a creative space to write and rehearse with your band or trial occasional musicians, book our studio now.
Equipment and Facilities
All

Vocals

Guitar

BASS

Drums

keys

electronics
Live Room
7.5m * 3.5m ( 24' * 11')
Seriously well soundproofed and acoustically treated room.
It's quite loud and live as opposed to dead so you'll be energised by the space.​
Rehearsal Equipment
We have a full complement of equipment, including microphones, pa, drums and backline - See Tabs for details
We'll continue to develop our studio space based on feedback specificallty from acoustic acts and songwriters, building a custom space for you, not averaged out for everybody.
Rehearsal Rates
£15 per hour.
2 Slots available daily M - F : 7PM - 9PM and 9PM - 11PM
Alternatively, you can now book 7 - 10PM or 8 -11PM
Booking Policy
7 days cancellation notice required for full refund.
It's our spiritual home
Absolutely love that place best in Reading by a mile. We are hoping to practice more often there - it's our spiritual home
Really enjoying our rehearsals at Silver Street
We are really enjoying our rehearsals at Silver Street, we've had 3 really productive Terrics sessions there so far and got a lot of writing done.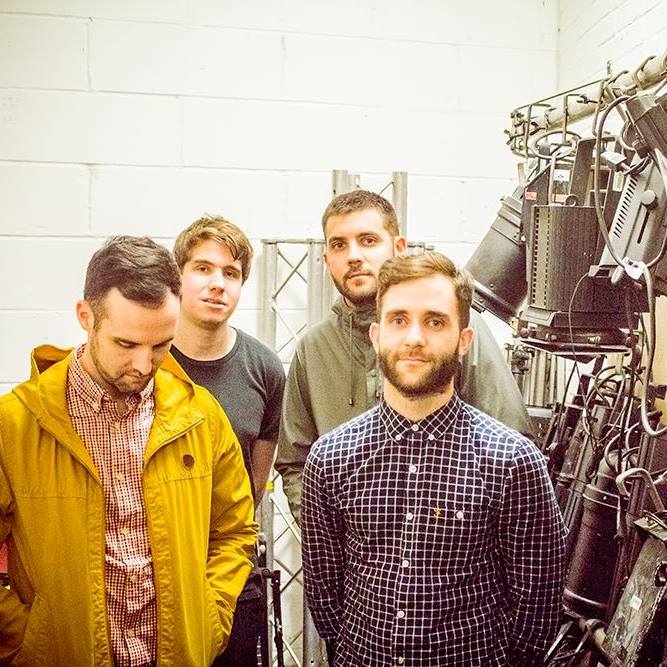 James Mortimore
Pelada Wild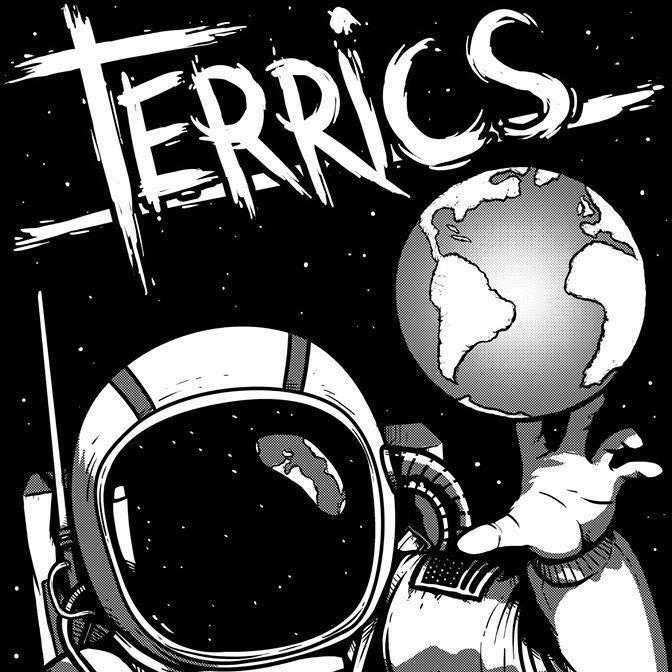 How to Find Us
We are based next to the Rising Sun Arts Centre in Silver Street Reading.
Parking is available.
Choosing and Setting Up Your Rehearsal Room
Where you choose to rehearse is very important. First up you need to be comfortable and it needs to be affordable, but what makes any particular rehearsal room right for you?