Record your
best songs

and
Finally get your
music heard
Got questions?
Send a quick email and we'll get right back to you.
Music Production
---
You know that fans, gigs, likes and record sales don't just fall out of the sky…

And promoters aren't exactly beating a path to your door.

Maybe your attempts at demos have left you feeling frustrated and, well – a little bit amateur.
You feel that if you don't put something great out there that you'll be sat in your bedroom playing to yourself forever.

Don't go and make it worse by recording in someone else's bedroom or worse still, some after-thought add-on to a rehearsal room.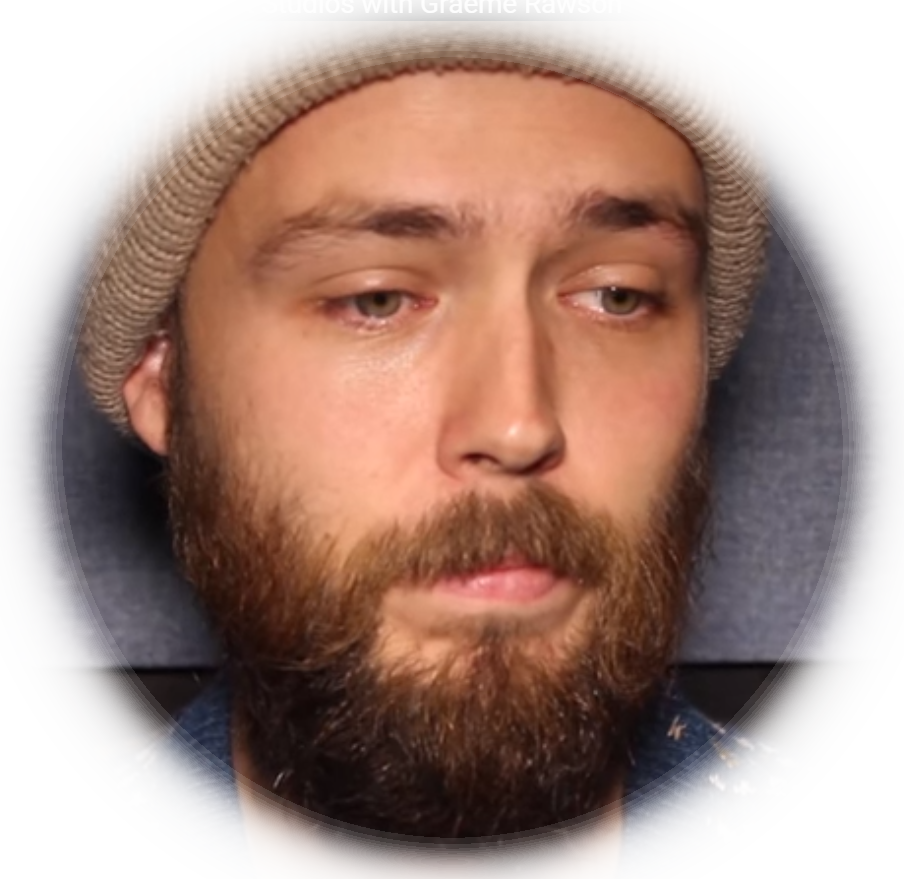 Bruce Neil Singer Songwriter
…Quality was amazing, came back again and again and again and eventually ended up recording my very first EP and released it and now I gig all around town and I'm going to be returning to record my second EP imminently
Pre-Production and Preparation
We'll make sure you have everything you need to come into the studio fully prepared.
Complete Music Production Services
Everything you need to record your song in our State of the art studio. Recording equipment, music and instrumentation - ready for release.
A Release-Ready, Radio-Ready Master
We'll mix and master your music so that it's ready to play and distribute in any format you need, on any system.
Book Your Sessions Now!
Music Production Sessions
Everything you need to produce your songs
Full Day ( 8 Hours ) - £200
Half Day ( 4 Hours ) - £125
Additional Mixing £45 Per hour or £125 fixed. Packages available
---
"Great recordings shouldn't just be for signed artists"
As artists ourselves we understand what it's like to put yourself out there creatively. You want you to make recordings that you'll be proud of, that capture you and your ideas.
But you don't have to do it on your own.
Work with us and we'll help to make your songs releasable and spreadable. Getting you the attention you deserve.
Preparation:​
Our team of producers means you can find the

best

one

for you and your music

Advice on making quick demos so that you can communicate with your producer / collaborator and

get

better results quicker

A second pair of ears to help you

choose your best songs to record

Our onboarding process let's you get to know us and

get

a clear plan for your recording before you start
Production:​
Our experienced producers help you

get the most out of your

performances

and ideas

Our producers are musicians and can

help you with additional instrumentation

Our state of the art equipment, gives you

lots of options for how you sound

- all great!
Our dedicated, purpose built facilities allow you to

relax, focus and get in the creative zone

Online mixing - means we'll keep tweaking until you're

happy with how the songs sound

.
Dedicated mastering - Your final music will be

'radio-ready', and releasable

.
Release:​
​We've released hundreds of tracks, and can guide you, so you

can be confident

that you can too.
Ongoing support and community -

find answers to any future problems

Advice on promotion and building your music platform - everything you need to

become a working recording artist

First access to our membership services and tools such as crowdsourcing, release, rehearsals, videos and more.
Read more about Music Production on our blog
Together, let's create your best work
---
Work with a producer to get your music just how you want it.
What our Customers have to say: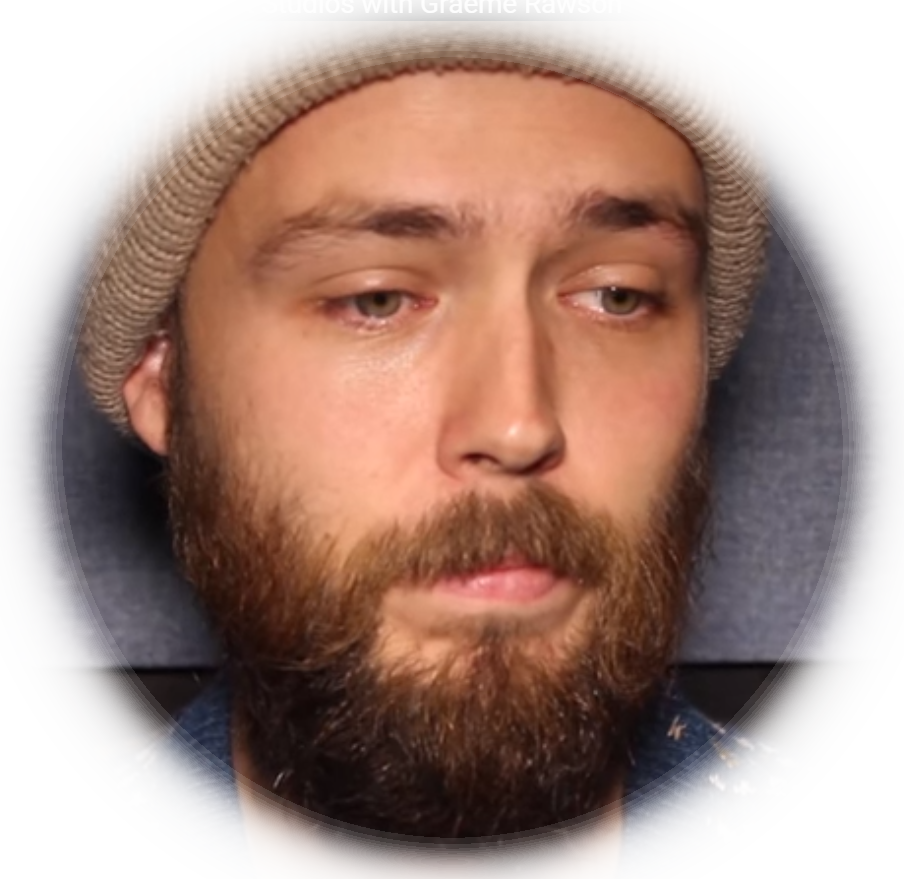 Shane Melaugh
"I will always be a loyal customer and would recommend Graeme and Silver Street Studios to anyone."
"As a studio virgin, he created a very relaxed atmosphere for me and made a great experience allround. So much so that I recorded my whole EP with him and couldn't be happier!"
Bruce Neil
Singer/Songwriter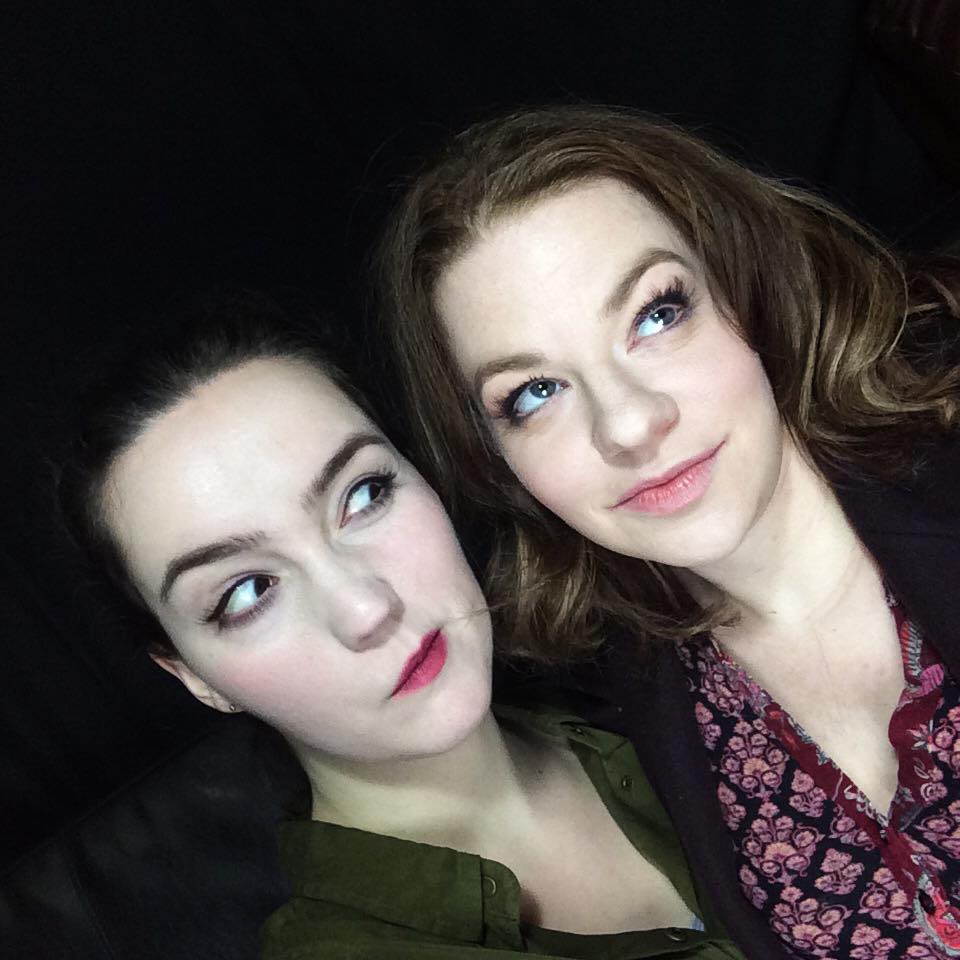 Shane Melaugh
"We would not have our unique sound without him"
"We have now recorded an EP and a full album with Graeme at Silver Street Studios. During this time, Graeme has become a dear friend and an irreplaceable member of Team Malumi."
Malumi
Singer / Songwriting Duo